we do SEO as well as you do your business
Our SEO and Pay-Per-Click strategies elevate your online visibility,
driving focused audience to your website that boosts conversions and revenue. From generating engaging content to orchestrating your backlink approach, managing Google Ads to enhancing your social media footprint, we provide a comprehensive digital marketing service encompassing both SEO and PPC that promises measurable outcomes.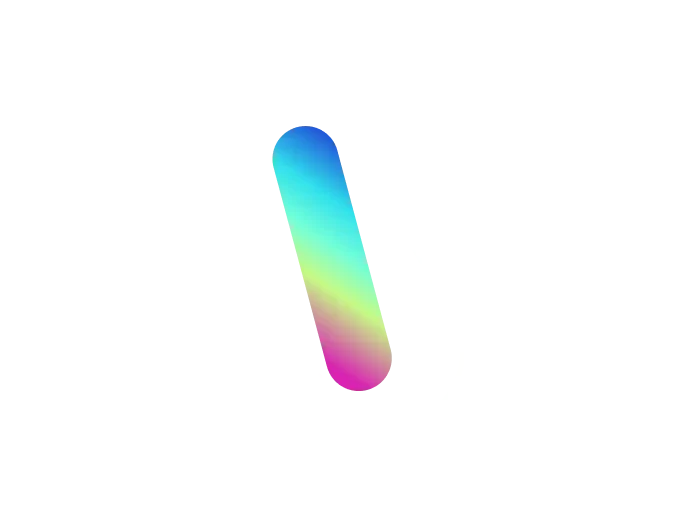 Focus on increase your income
At our agency, we prioritize the revenue growth of our clients, understanding that our success is inherently linked to their financial prosperity.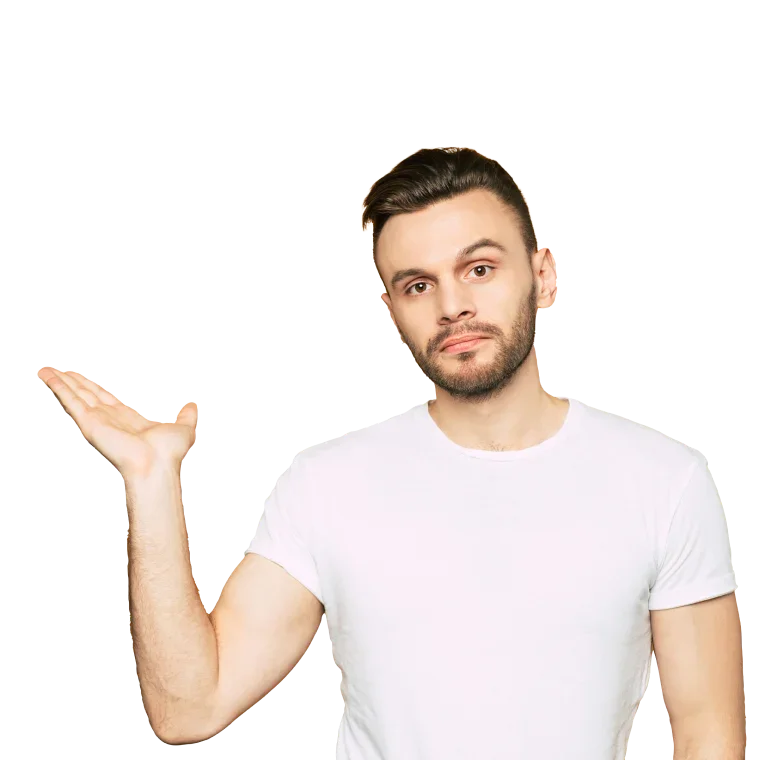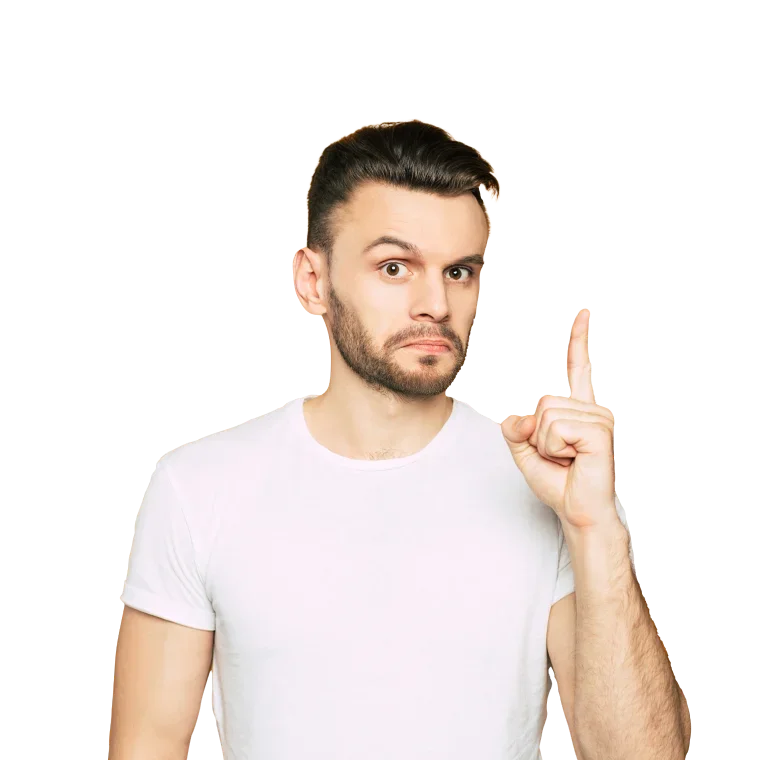 Embracing Data-Driven Decision Making
For our agency, initiating every project with meticulous keyword research and data-driven decision making is fundamental, as it lays the groundwork for effective strategies and ensures our clients' success.
Drive Your Business Forward in Real-Time with Our Expertise
Our agency places high importance on maintaining open lines of communication, delivering timely feedback and providing comprehensive reporting to ensure our clients are well-informed and confident in our strategies.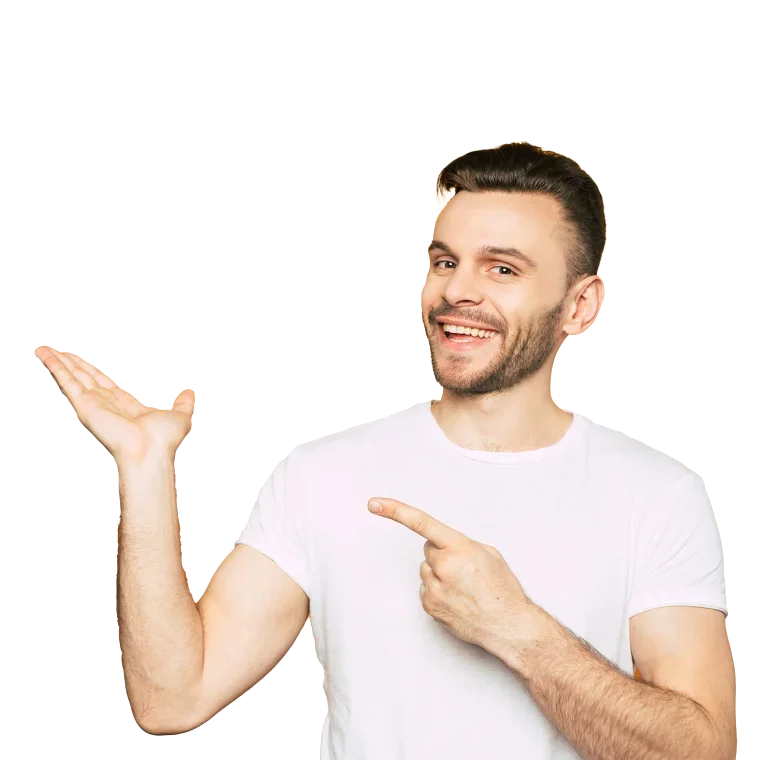 Everything you need in one place
Our marketing agency is a one-stop solution for our clients, providing a full suite of services tailored to their unique needs, ensuring they have everything required to succeed in their marketing goals. Reach Ready-to-Buy Customers with SEO
Harness the power of SEO to effectively reach your target audience, driving organic traffic to your website and converting curious visitors into loyal customers.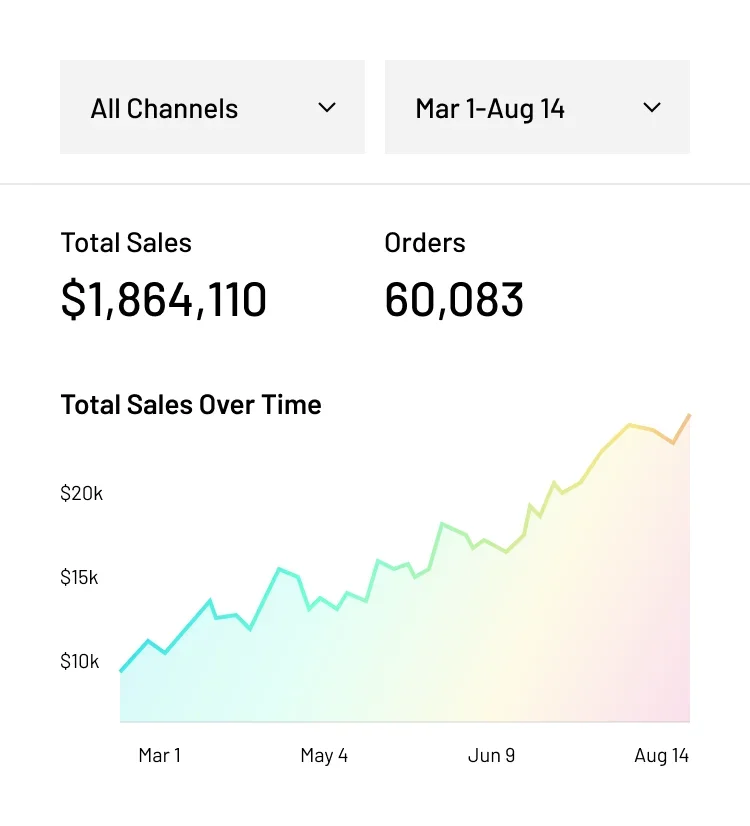 $210,000 → $1.8M In 14 Months
Experience success with us just like our esteemed client, who saw their sales skyrocket to unprecedented heights, tripling within the space of few months. With our strategic and data-driven SEO approach, customer's online visibility reached new peaks, with organic traffic flooding their website.
The result was a colossal increase in qualified leads that converted at a higher rate, escalating their sales by an impressive 300%. Here's what our customers say
We invited our valued clients to share their experiences and impressions of working with our marketing agency.
90+ Brands have switched to our agency. When will you?
Experience extraordinary growth with us, your strategic marketing partner, as we harness the power of data-driven SEO to transform your online visibility and skyrocket your sales.